KHAKY Country Fair and Fun Walk, Campbellsville, KY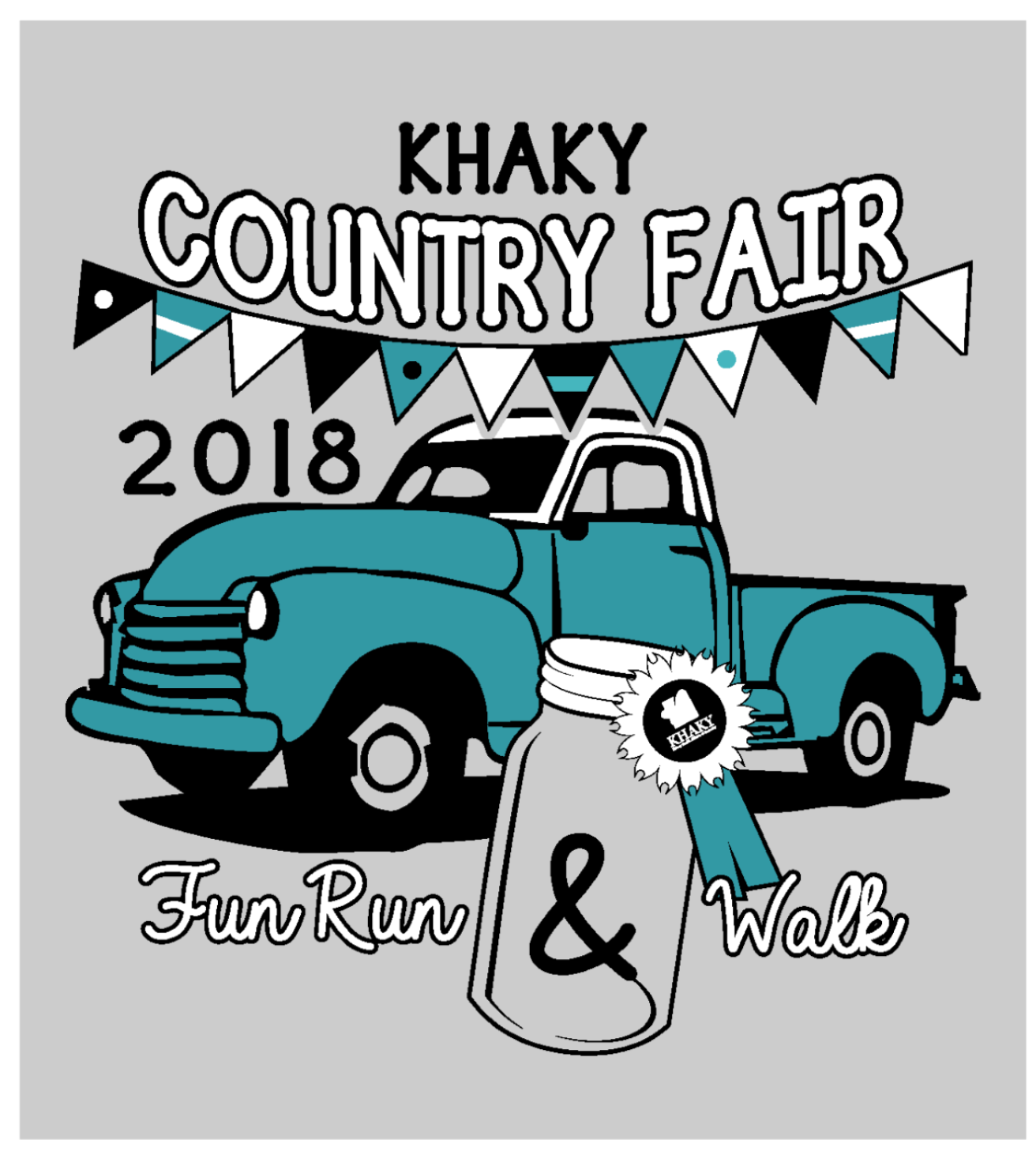 Join us Sunday afternoon, June 3, 2-5PM, at Miller Park in Campbellsville, KY. A Country Fair atmosphere complete with bake sale, games for all ages, inflatables, pony rides, petting zoo and music. Come to walk in our 2k Fun Walk and spend the afternoon with us! Check in will begin at 1:30 for all walk participants and the walk will begin at 2PM.
Want to do more than just enjoy a Sunday afternoon run or walk? Become a Grassroots KHAKY Fundraiser. Simply register as a "Grassroots Fundraiser" and you will receive a KHAKY Fundraising kit. Get to work asking friends and family members to support your participation in the walk. Hold your own car wash, lemonade stand, or other event to raise additional money. The top fundraiser will win a very special prize! Want to head up a team of fundraisers? You can do that to. Register your team with KHAKY and any online or mailed donations with your team name included will be added to your team's total. The top fundraising team will also be recognized and awarded a prize.