2019 KHAKY Renal Conference &Transplant Symposium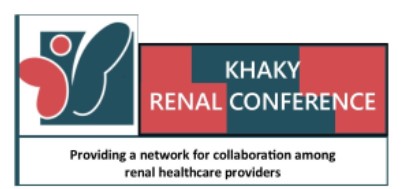 Join us for the 2019 KHAKY Renal Conference & Transplant Symposium featuring University of Kentucky Healthcare Transplant Center, University of Cincinnati Transplant Center and Jewish Transplant Center/University of Louisville.
This year's theme is "A SECOND CHANCE AT LIFE-DIALYSIS TO TRANSPLANT." Topics will include the following as they affect transplantation: pyschosocial/cognitive Issues, obesity, HIV, HepC, Substance Abuse, Malignancy and the partnership between the nephrologist and the transplant center. A panel discussion will include speakers from presentations on all of these areas. The panel will then address questions submitted by attendees. Please use the space provided on your registration form to propose a question to the panel.
The complete agenda is being finalized and credentialing for all attendees is being arranged. We anticipate at least 6.5 contact hours. Once these details are finalized the agenda and credentialing information will be posted.